Welcome!
You've come to the right place.
We provide

RESOURCES

for the Body, Mind & Spirit.
We offer Massage Therapy & Wellness Services
Including Nutritional Coaching.
Our goal is to

EDUCATE & HELP

you achieve BALANCED health.
The Journey of a 1,000 miles begins with one step.
~ Chinese Proverb
Remember that even one step at a time will get you where you want to be.
Start your journey towards BALANCED health today!

Quote of the Month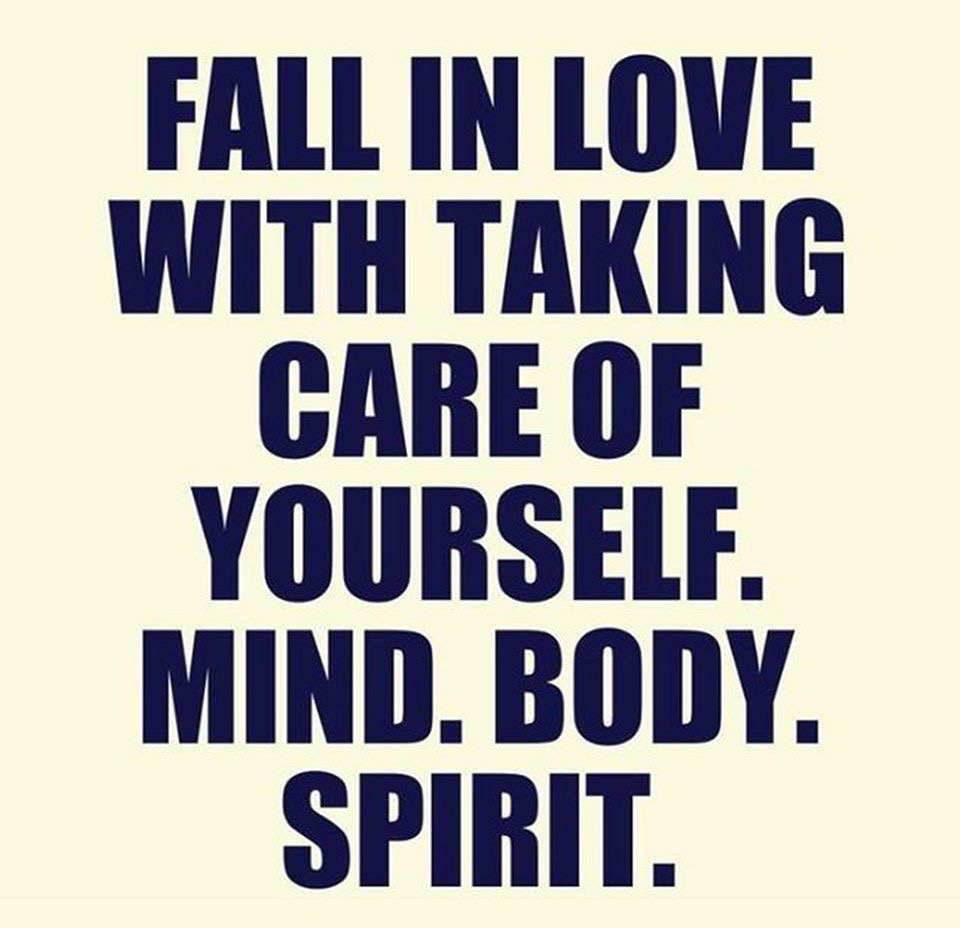 Services
Back To
BALANCE
Massage & Wellness
Professional Services:
Massage Therapy
NormaTec Pulse Recovery System

Nutritional Education
(Functional Nutrition/Diet Plans)
(Functional Adrenal/Hormone/Digestion/Detoxification Tests)
To Schedule Your Appointment

Call today for additional information or to schedule your appointment and start your Journey to Balance, click here.

Search Our Website

---

Map & Directions

Need a map and/or directions to our clinic? Check out our interactive map to ensure you arrive safe and on time for your upcoming appointment.
Disclaimer
General Disclaimer:
The content of this website is provided for informational purposes only and is not intended to be a substitute for professional medical advice, diagnosis or treatment. A person should always seek the professional advice of a physician or other qualified medical practitioner regarding any medical condition. Do not disregard medical advice as a result of something you may read on this website.

Your use of this website is solely at your own risk. Neither Back To Balance, the journey to balance, Sara Laux nor any entity or individual associated with this website or its contents shall be liable or responsible to any person or entity for any loss or damage caused or claimed to have been caused directly or indirectly by or from the information or ideas contained, suggested or referenced by the Back to Balance website or from any errors, misstatements, inaccuracies or omissions in the content