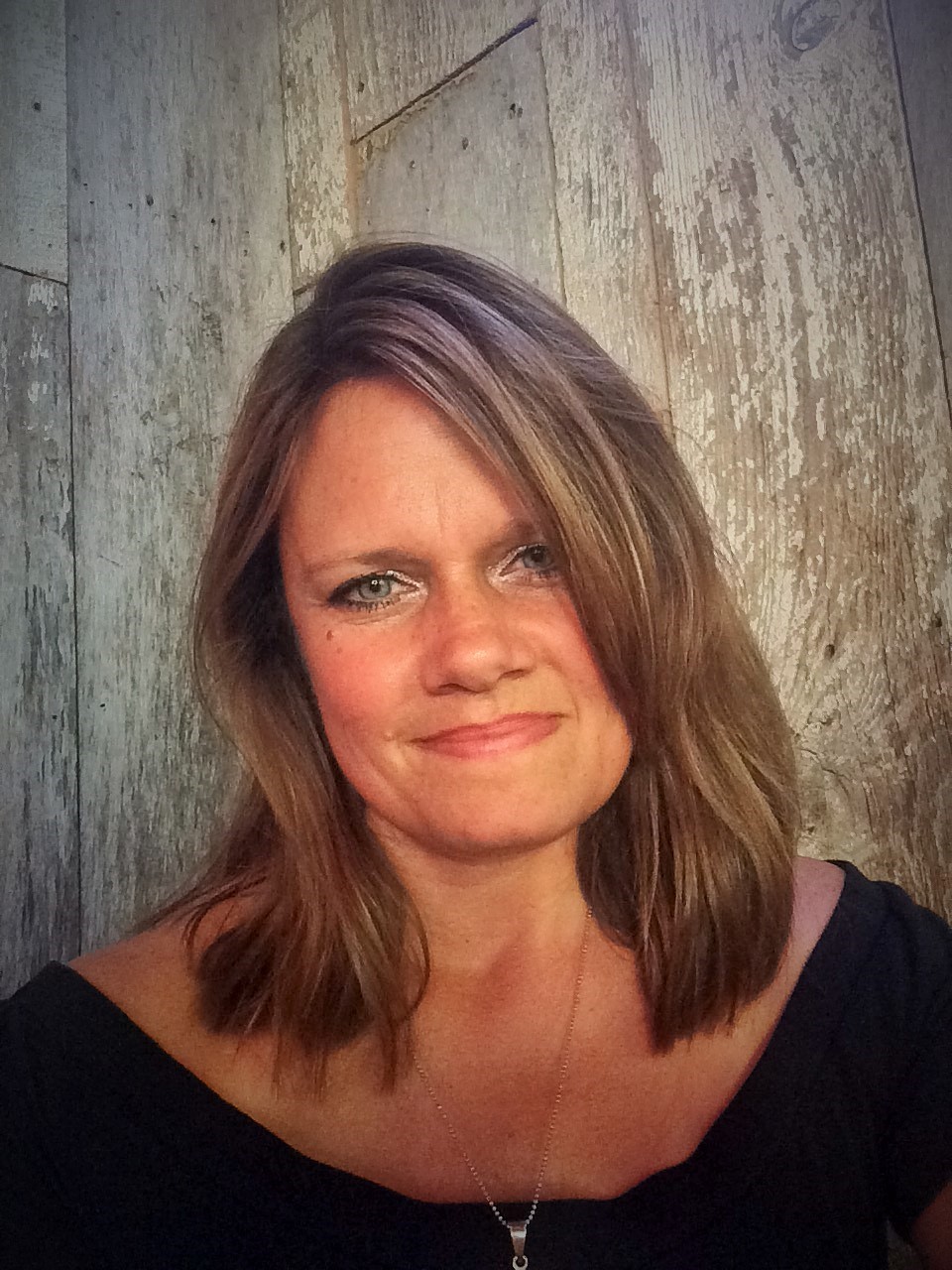 Sara has over 24 years experience as a Licensed Massage Therapist. She works hard to provide every massage client with the professional care they deserve.
Every massage is guaranteed to be Therapeutic in nature. Within the Therapeutic setting, she incorporates elements of Sweedish Massage with Trigger Point & Neuromuscular Therapy, Functional Release, Ischemic Comression, Myofacial Therapy, and Active Muscle Release techniques.
If you are looking for more of a spa like treatment, or are in need of addressing emotional health, then the Raindrop Technique or Emotional Aromatic Touch Technique is what you want.

Each time you come in for a massage, you will have the opportunity to discuss any current issues. Together, you'll come up with the right combination of techniques that suit your specific needs.